Services
From making your yacht beautiful to the highest technology electronics
Strouts Point covers the whole spectrum.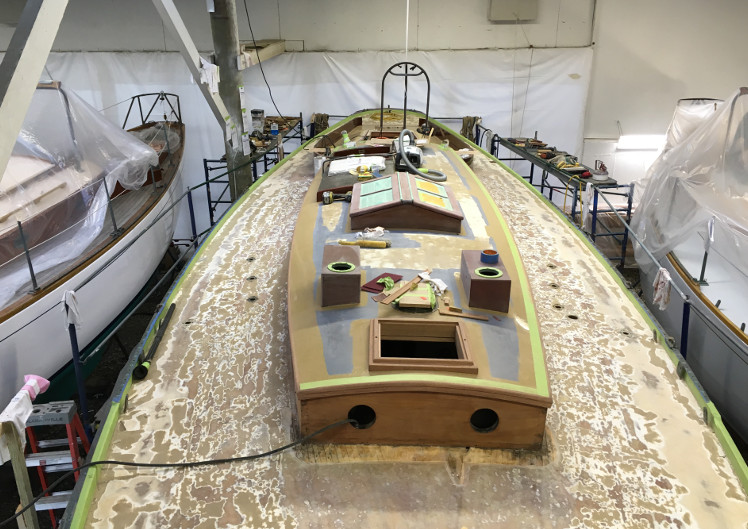 Yacht Repair and Restoration
Strouts Point is dedicated to the art of boat restoration and repair. Experienced craftsmen in every aspect of marine work are available to tackle any issue or project you require or can imagine.
Maintenance and Boatyard Service
We at Strouts Point pride ourselves on the fleet of existing vessels that return to us yearly for maintenance. From winterizing, unstepping, and hauling in the fall - to the winter paint and varnish work - to the bottom painting, launching, stepping, and commissioning in the spring - Strout's Point will work with your vessel's specific needs as well as your specific budget.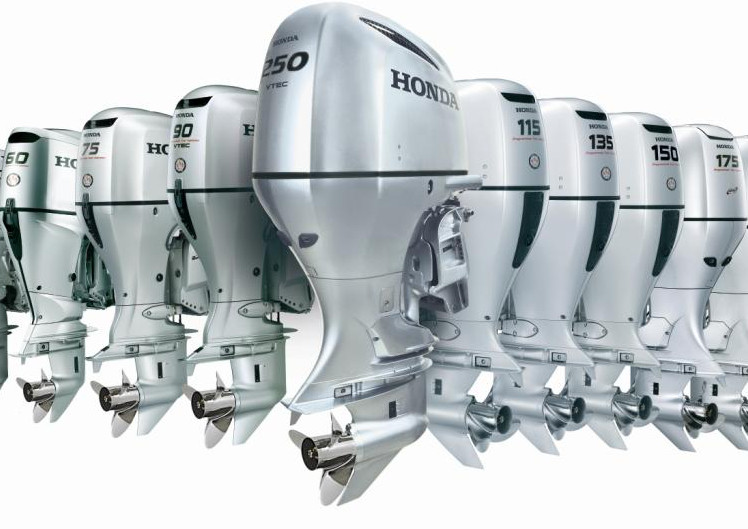 Honda Sales and Service
Strouts Point has been a Honda Marine Dealer for over 20 years. With an engine range from 2.3hp all the way to 250hp, a clean running, powerful, 4-stroke Honda will fit into your boat's re-power plan. With factory trained technicians, Strouts Point is also capable of repair and maintenance of your trusted Honda outboard.
Please visit Honda Marine's website or contact us directly for more information.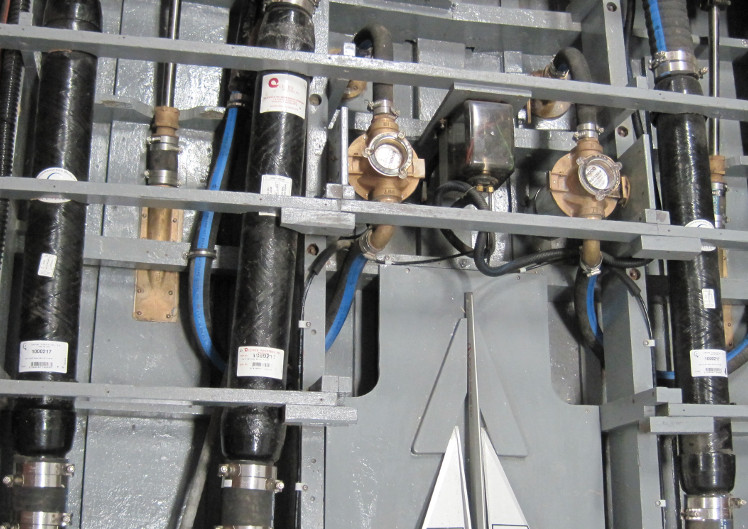 Mechanical Department
Boasting ABYC Certified Technicians - and Master Technicians - Strouts Point is capable of any mechanical project that your vessel could encounter. Gas, diesel, inboard or outboard we are ready to keep your propulsion in top shape. From relatively benign service to complete re-powers to systems overhauls, please don't hesitate to contact us for your mechanical needs.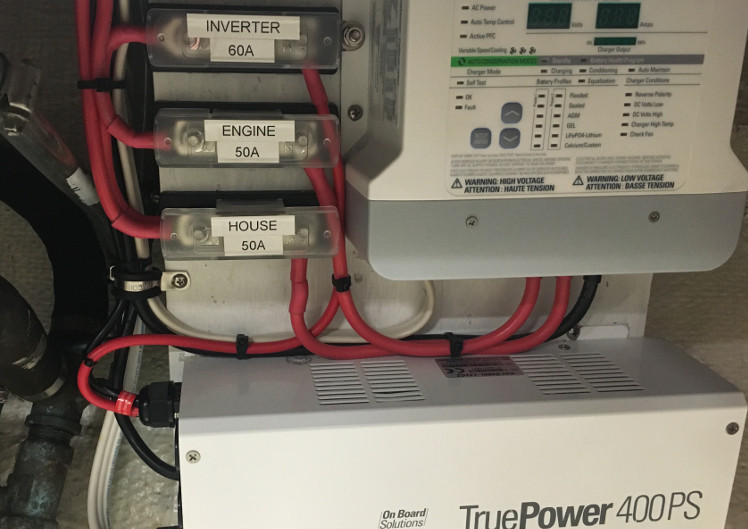 Electrical and Electronics
With ABYC Certified Electricians on site, Strouts Point will tackle any electrical problem or refit you can think of. In addition, our NMEA Certified electronics technicians can work with you and your boat's electronics package from designing a completely integrated system to simply installing a new piece of electronics.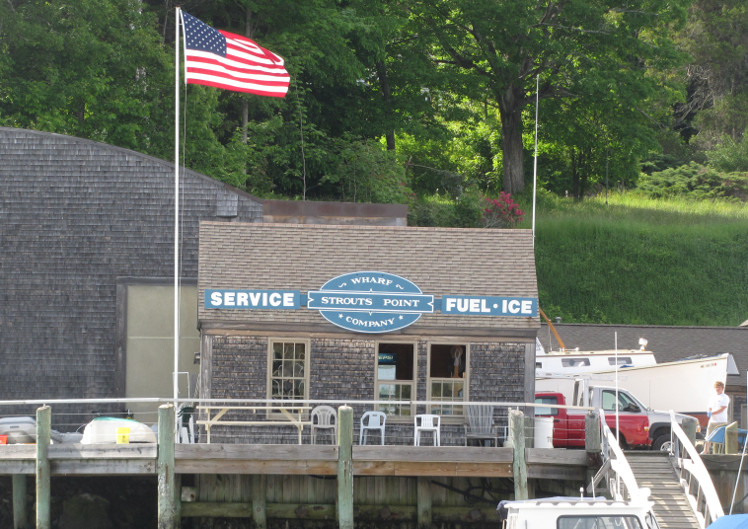 Dockstore
Open from Memorial Day until Columbus Day, our dockstaff is ready to assist you with your summer cruising needs. We have gas and diesel, holding tank pumpout capabilities, transient slips and moorings, and basic sundries to make your day on the water a pleasant one.